Become a Professional Pilot in The US
How To Become a Professional Pilot
in The US
Step 1: Attain Private Pilot License/Certificate (PPL)
 The FAA Private Pilot License is the first step in your professional pilot career. The PPL course provides the foundation for your ground/flight training in accordance with Part 141 and Part 61. After completing your training, you will be able to fly single-engine aircraft. Students can now finish their entire theoretical training and examinations online before beginning the flight training.
Step 2: Get an Instrument Rating (IR)
The next step is to achieve your FAA Instrument Rating (IR). The addition of an IR extends the privilege of a PPL holder to navigate through low visibility and adverse weather conditions according to the Instrument Flight Rules (IFR). After the addition of an IR, private pilots can further advance their aviation careers as commercial pilots.
Step 3: Attain a Commercial Pilot License (CPL)
 The FAA Commercial Pilot License (CPL) allows cadets to become professional pilots. CPL Training provides comprehensive knowledge in the field of aviation and an increase in flight hours to meet all commercial pilot licenses requirements.
Step 4: Get a Multi-Engine Rating (MEL)
 Advance your Commercial Pilot License by adding the FAA Multi-Engine Rating. Adding this rating to the license gives pilots the ability and advantage to fly aircraft with more than one engine.
Step 5: Get Flight Instructor (CFI) Certification
 Being a Certified Flight Instructor gives you the advantage of satisfying gaining additional flight hours while being compensated for your services. To successfully achieve the Airline Transport Pilot (ATP) Certification a pilot must meet all requirements and fulfill the required flight hours (1500hrs). 
Step 6: Begin your Career
After fulfilling the requirements to become a commercial pilot with the required hours, you are eligible and will meet the minimum requirements to begin your career with an airline.
Find out the first steps to becoming a Pilot
Flying Academy's worldwide campus gives us the opportunity to reach students from all over the world to help them reach their goal of becoming professional pilots. The theoretical part of the training is switched to remote/distance learning which is conducted with live online lectures and interactive coursework to guarantee that students receive the best aviation education possible. Our state-of-the-art studios and equipment with highly trained instructors ensure that students are well prepared and taken care of for their future in the aviation industry.
Learning Management System (LMS)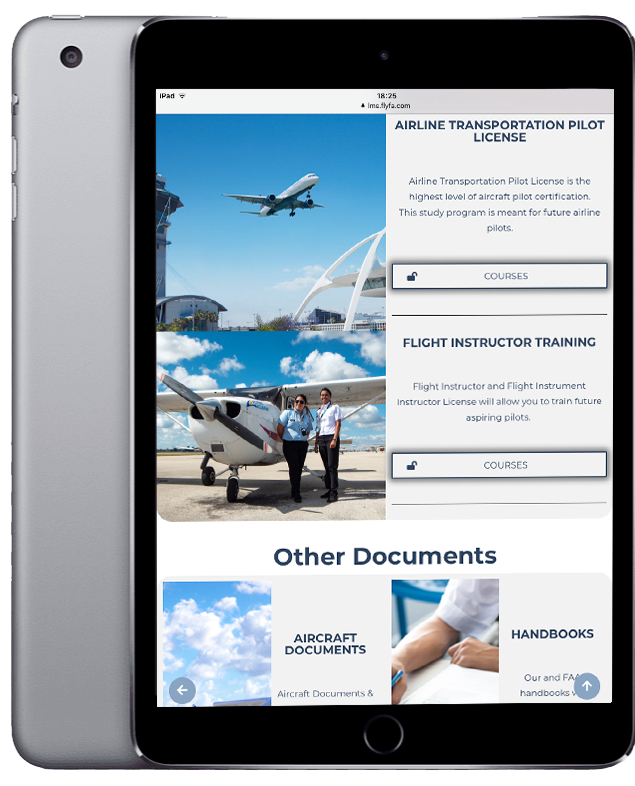 Students have access to our eLearning portal: the Learning Management System (LMS), where all course work, syllabus and schedules are available which can be accessed on any device from anywhere in the world. 
Individual training progress reports, attendance requirements, sample worksheets, question banks, and class schedules are constantly updated and monitored on our LMS so students can keep track of their own progress at any time. 

With our live online lectures, students and pilot instructors are able to communicate in class and take part in activities and worksheets presented, on a daily basis. 

Pre-recorded video lectures are available for any missed classes. Homework assignments and worksheets are given with instructions during the lecture and are monitored by the pilot instructors. 

The LMS consists of interactive quizzes and question banks with over 30000 questions and the ability to practice them in our testing portal. 

After the successful completion of the theoretical training and examinations, Flying Academy provides a certificate that makes the student eligible to attend the examinations with the Aviation Authorities.    
Flying Academy is a global flight training institute that has bases strategically located around the globe in order to ensure the best flight experience for our students. From the heart of Europe to the sunny warm beaches in Miami and Los Angeles, we guarantee your pilot training to be memorable wherever you choose to fly with us! Our bases in the US are located in  
Miami – Florida
Van Nuys and Corona – Los Angeles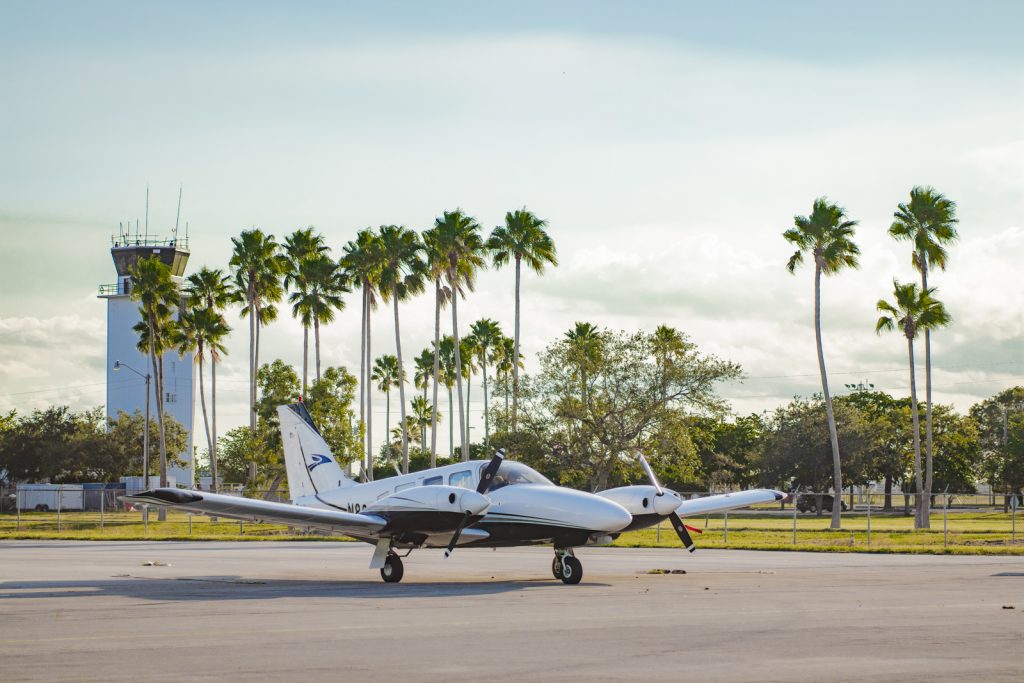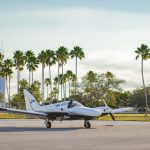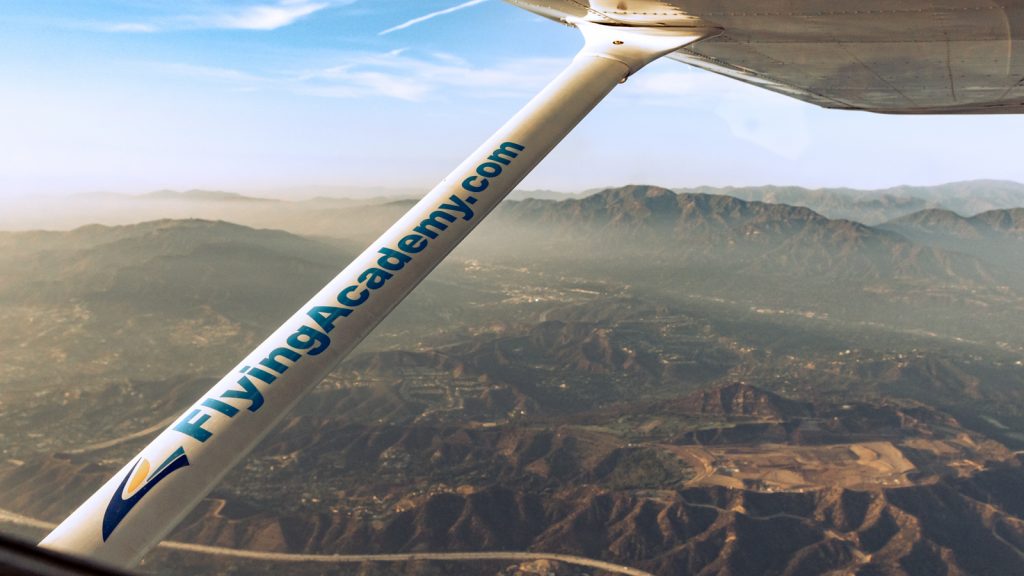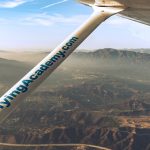 Los Angeles California, Corona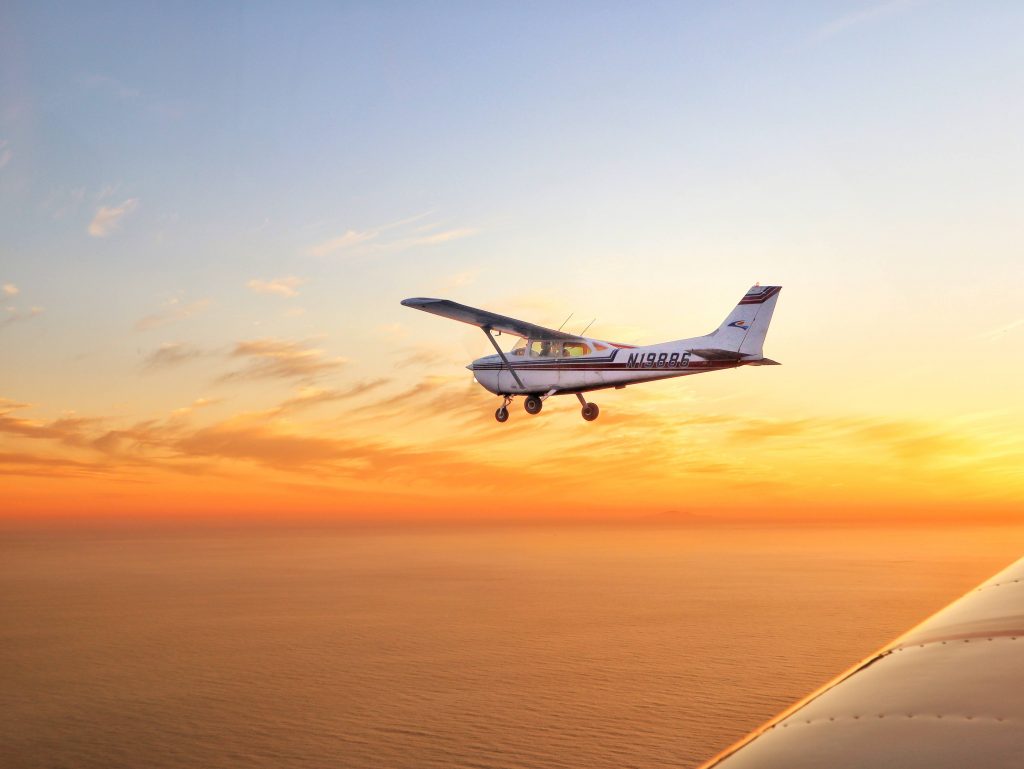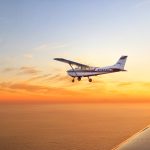 Los Angeles California, Van Nuys
Frequently Asked Questions (FAQ)