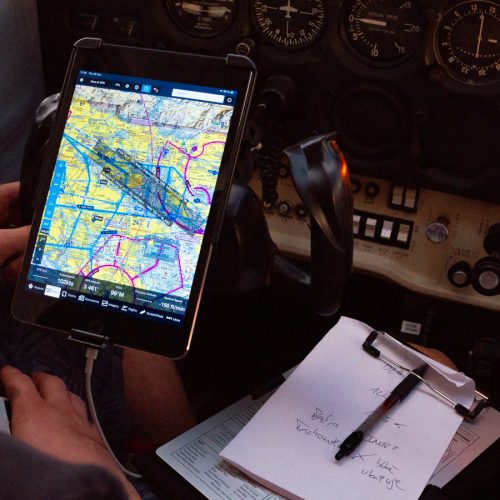 FAA Instrument rating – IR(A) is a qualification that extends the privileges of PPL(A) and allows a pilot to fly according to Instrument Flight Rules (IFR) with a minimum decision height for a landing of 200 feet. Once you complete your Instrument Rating training, you will get your IR/SE(A) qualification added on your FAA Private Pilot License – PPL(A). In case of a Multi-Engine IR (A), the privilege can be extended to Multi-engine operations
The theoretical part of the training can be done online from the comfort of your home prior to the practical training. In order to complete The Instrument Rating under Part 141, there is a minimum requirement of 30 hours of ground training.
The Ground Training is divided into 3 stages. During the ground school training, the student will have 3 exams, one for each stage.
Exams
Towards the end of the course, you will have to demonstrate a sufficient level of theoretical knowledge at an FAA approved testing center in the form of a written test. To pass the Instrument Rating written examination you need to achieve a score of at least 70%,  which is still a passing score. This test must be done before the Checkride.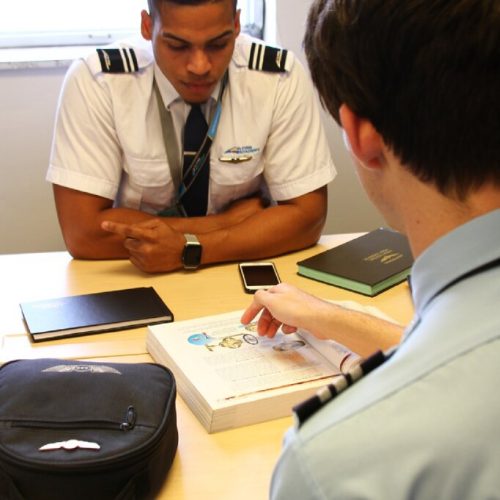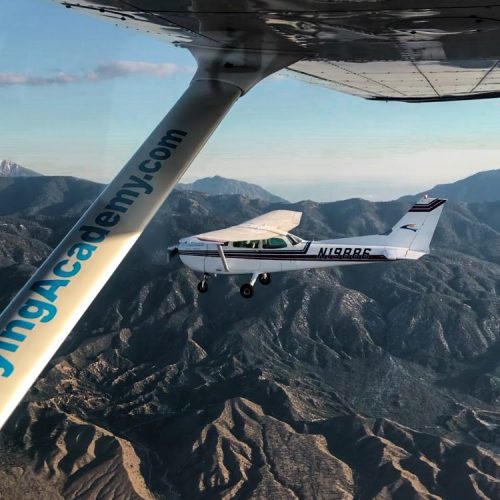 The Flight Training will take place in the single-engine aircraft equipped for IFR or a Multi-Engine aircraft if the student has the ME add-on.
In order to obtain an Instrument Rating, the pilot must complete a minimum of 35 hours of dual flight under Part 141 and a minimum of 15 dual flight hours under Part 61 plus 50 hours of cross country as a pilot in command (PIC).
This training will also be divided into three stages and each stage will be completed with a stage check exam. The student will obtain the necessary aeronautical skill and experience necessary to meet the requirements for an Instrument Rating certificate.
Part 141
35 hours of instrument training if the course is for an initial instrument rating.

15 hours of instrument training if the course is for an additional instrument rating.
Part 61
Exams
To be at least Class 3 Medical 
Why Choose Flying Academy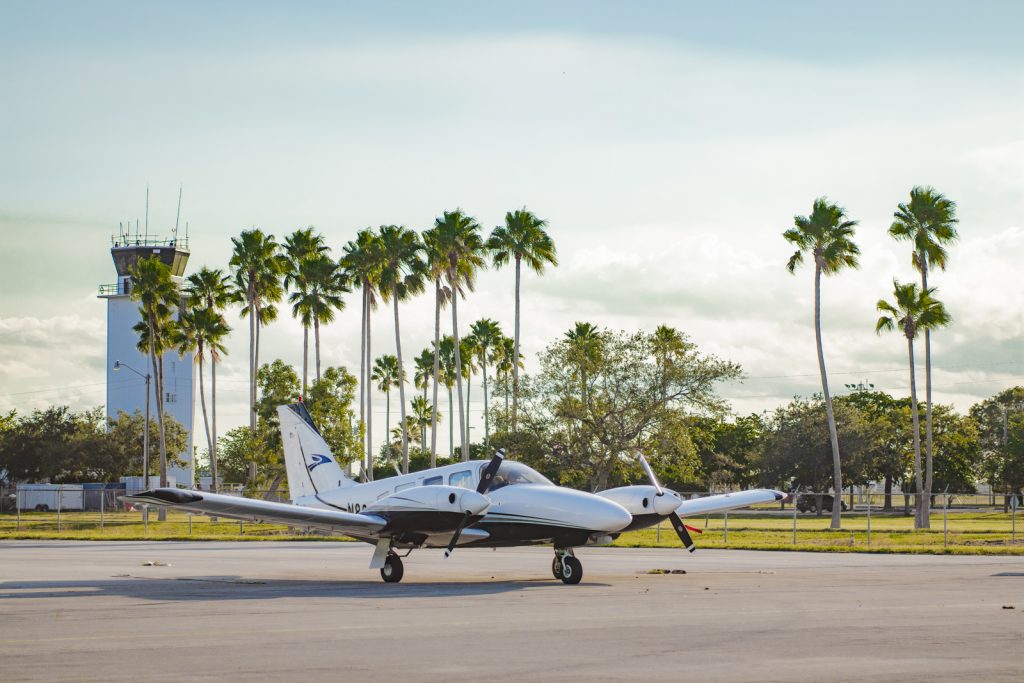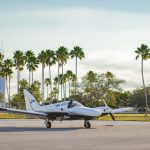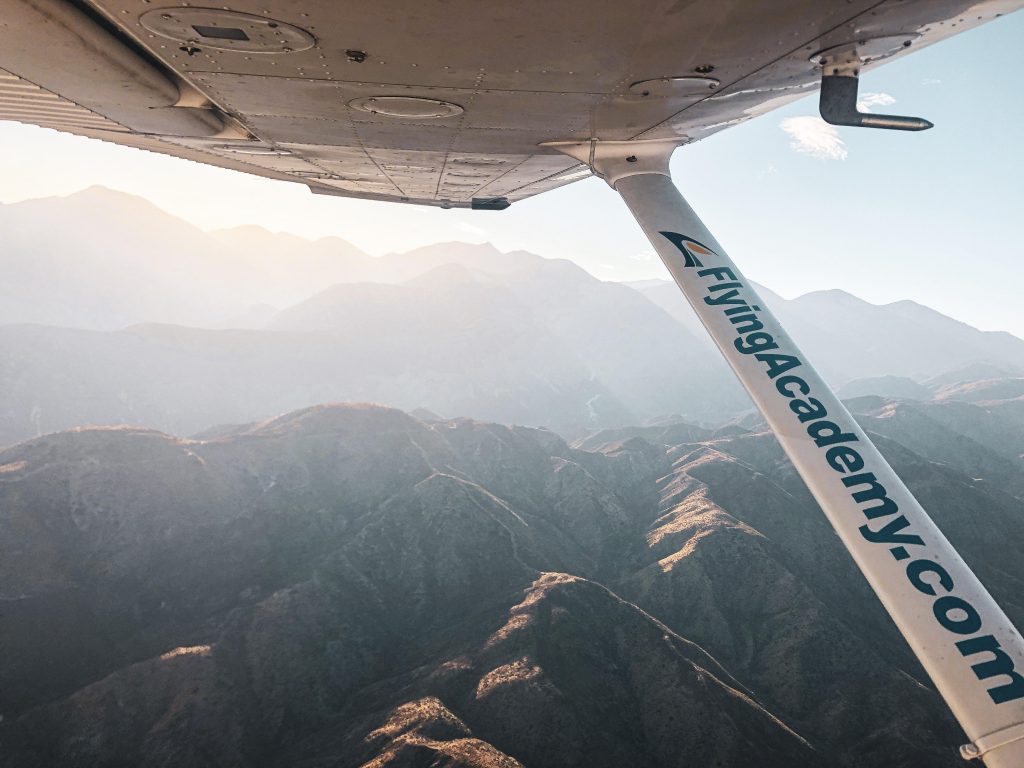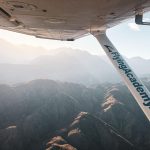 Los Angeles California, Corona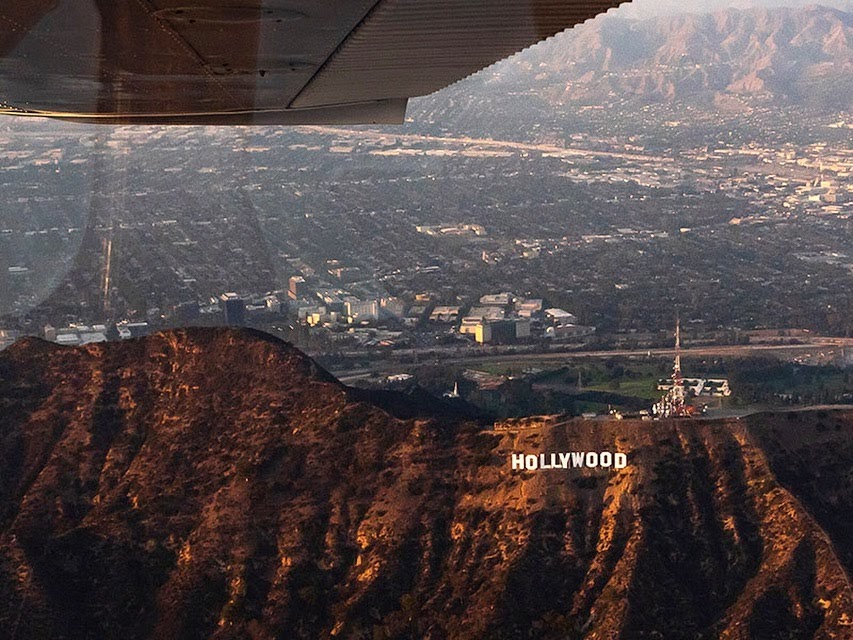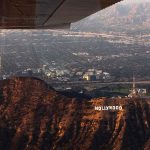 Los Angeles California, Van Nuys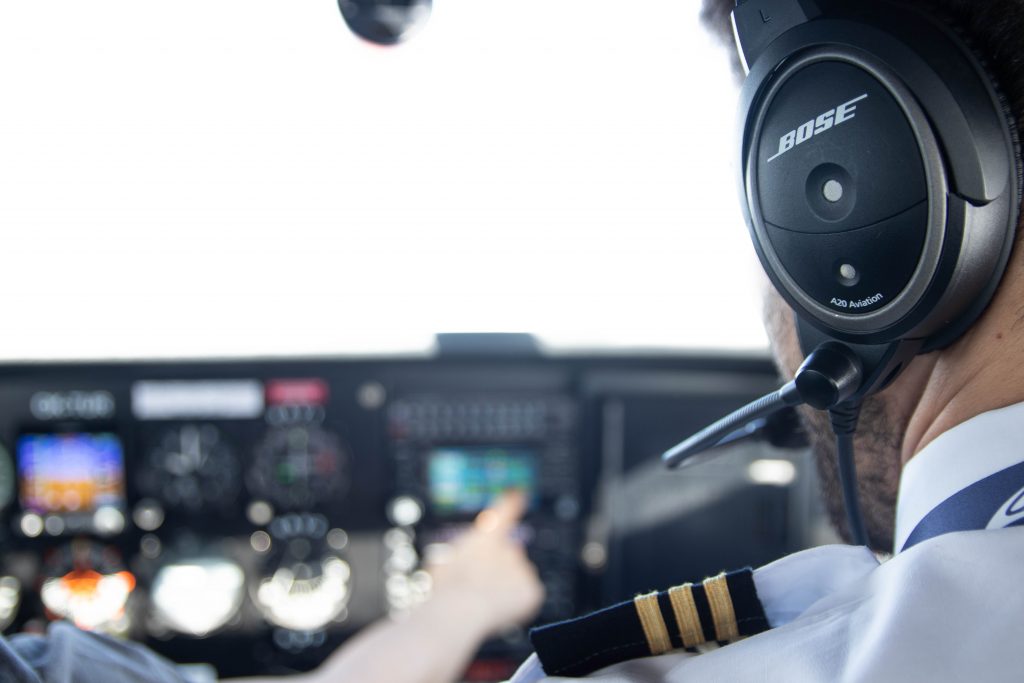 With Flying Academy accelerated program, you will have the chance to complete your aviation training within a matter of weeks.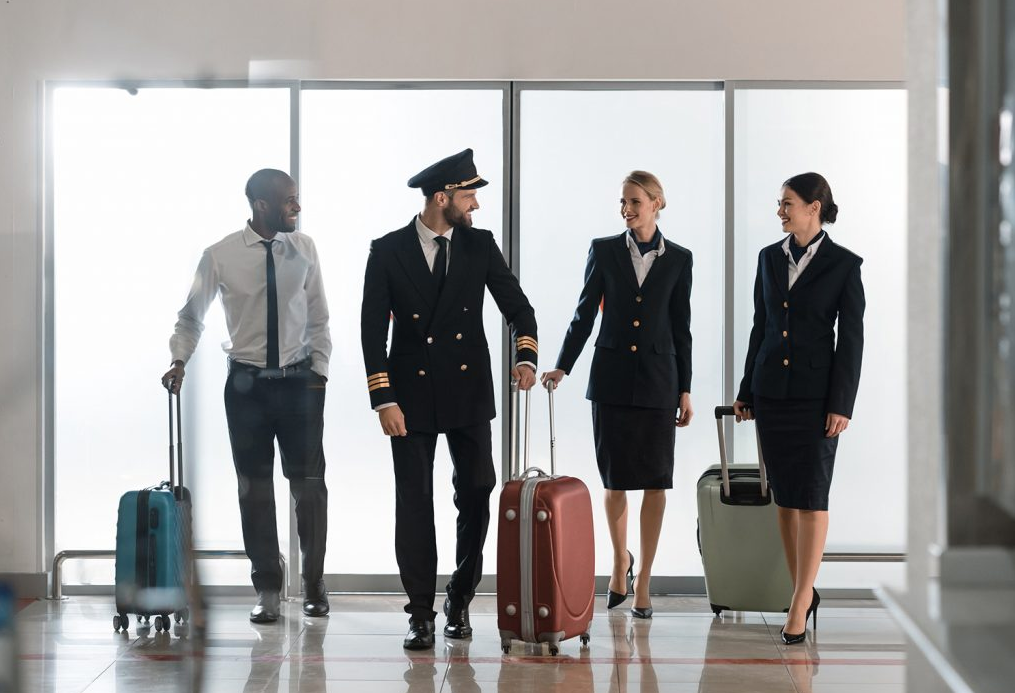 Zero to Commercial Pilot License program is designed for students with little to no flying experience and that want to pursue a career in aviation.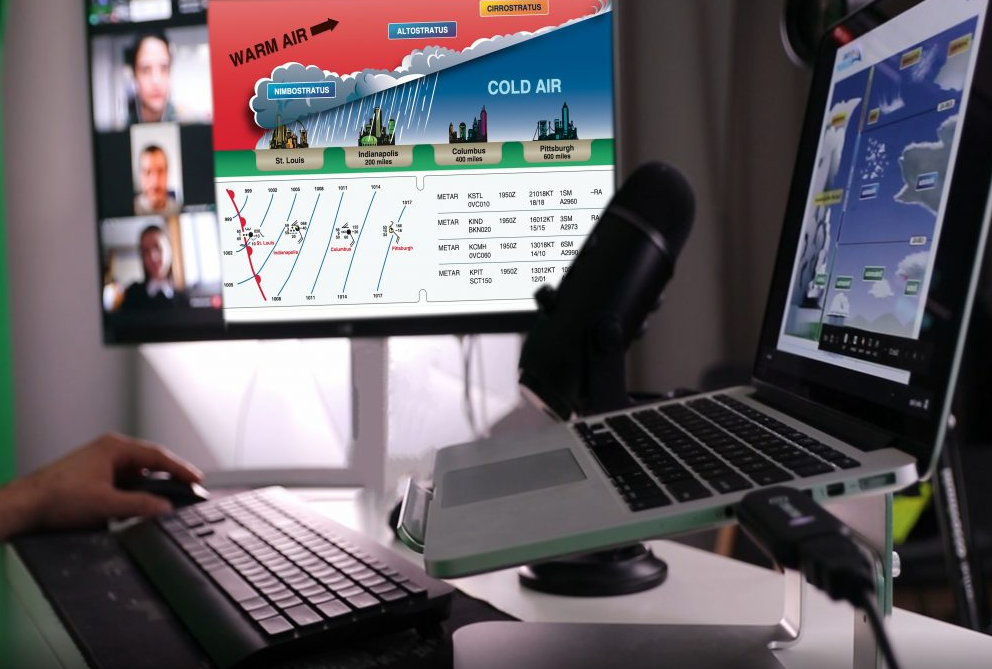 FAA Online Courses facilitate your pilot training journey by allowing you to complete all ground training for PPL.