Flying Academy: Los Angeles
Fulfill your hours with our Time Building offers!
Exciting offers on Time Building packages to ensure pilot students build required hours expeditiously with iconic views and experiences. We offer a variety of advantages and benefits each catering to different locations, including:
FREE Accommodation
Extra money is credited towards your training 
Fairly Priced Hourly Rentals
Airport Transportation Arranged upon Arrival
Begin Your Aviation Career in Southern California
Now is the time to come visit Flying Academy. We are ready to welcome you to our two bases; Van Nuys and Corona. Ask our team, which flight training program is right for you!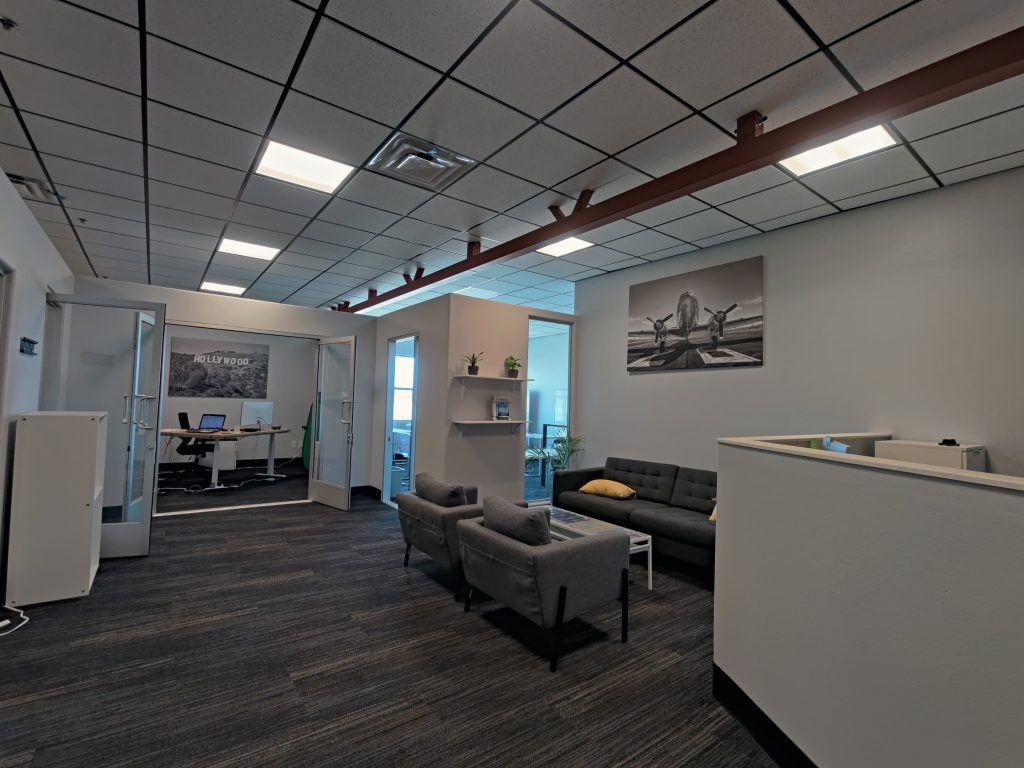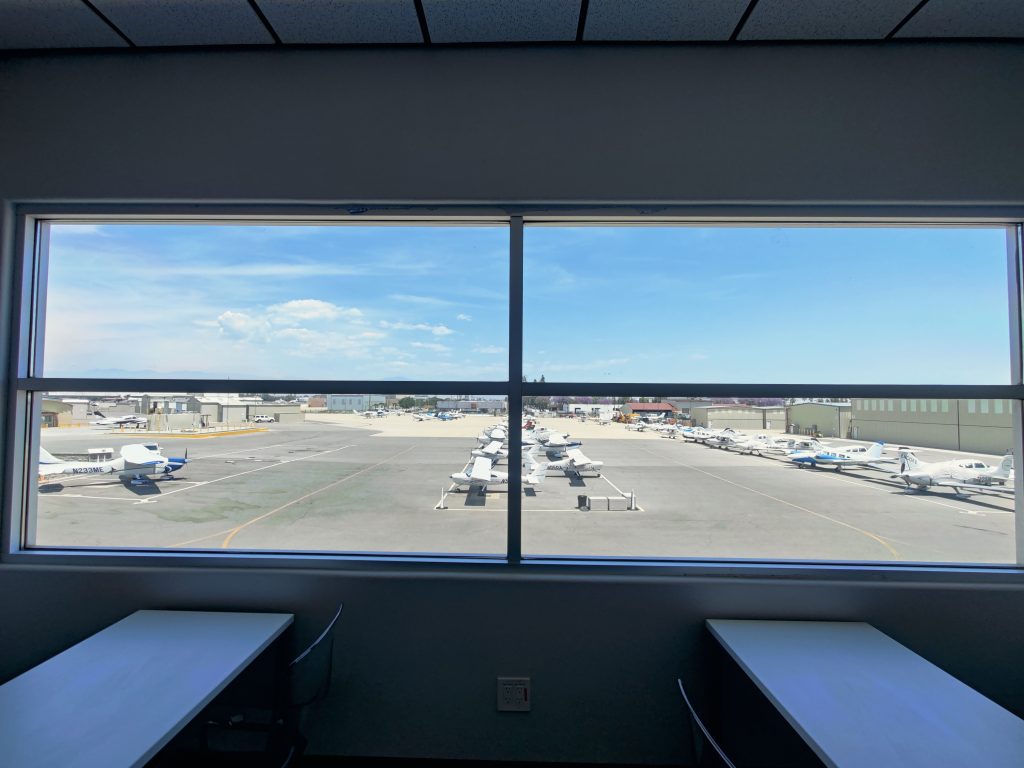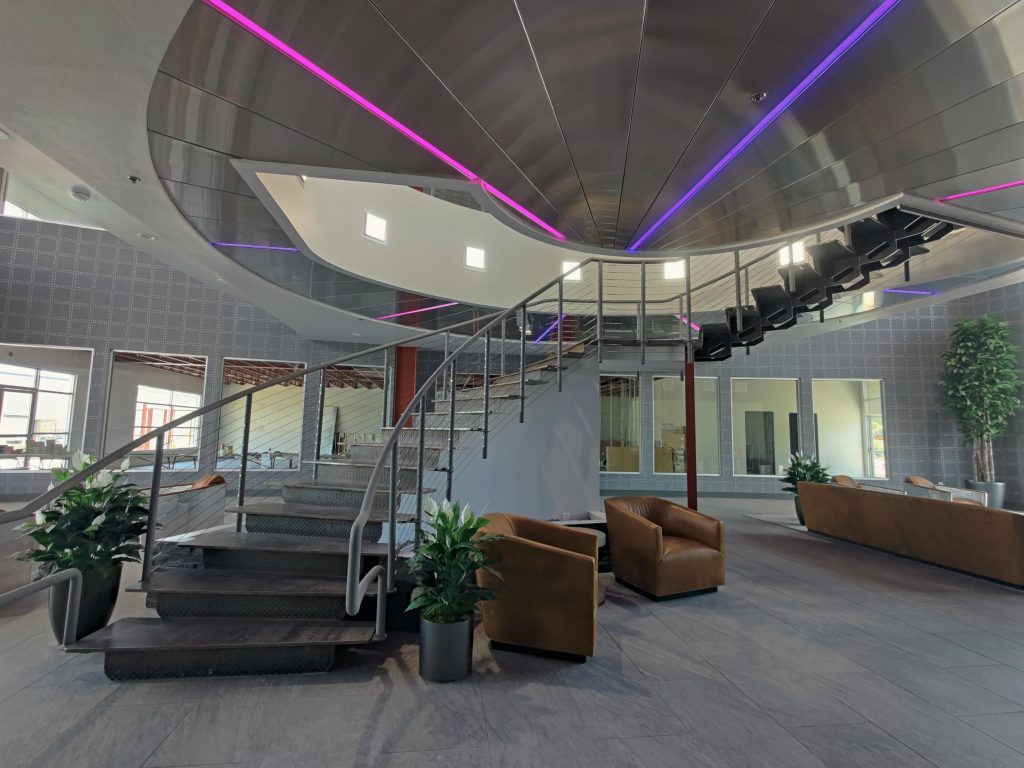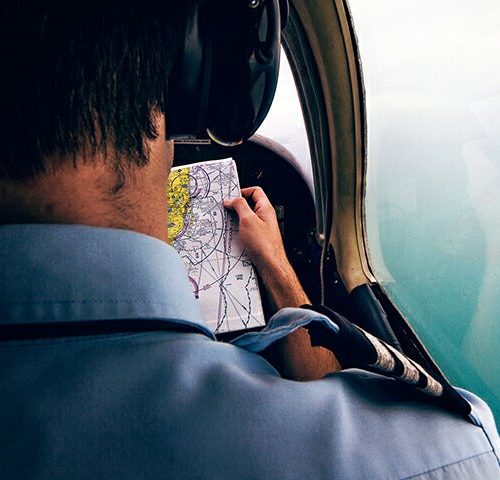 Build Your Flight Hours above L.A.
Summer is fast approaching and let's make the most of the sun, time to build some flight hours. To celebrate the opening of our newest facility in SoCal; Flying Academy's Corona and Van Nuys bases are offering some attractive offer in hour bundles. Whether you need 10, 25, or more hours reach out to us to hear our latest special offers!