Flying Academy of Greater L.A.
Flying Academy is proud to open our newest base in Van Nuys. Situated in the heart of the San Fernando Valley; we carry on a rich tradition of flight training at KVNY. Blessed by perfect weather and being one of the world's most popular airspaces, we invite flight students to gain a first-class experience at our flight school.
Flying Academy Los Angeles is the flight school authorized by the FAA under Part 141 and Part 61. Our school is located approximately 45 miles southeast of Downtown Los Angeles at Corona Municipal Airport (KAJO). There is a high volume of inbound and outbound air traffic in Los Angeles International Airport, Burbank Airport, John Wayne Airport, Long Beach Airport, March AFB, MCAS Miramar, NAS North Island, Ontario Airport, San Diego International Airport, Van Nuys Airport and many smaller airports that service general aviation will prepare our future professional pilot career. The Southern California climate makes it possible to fly year-round, you can expect mild winters and hot summers with over 360 flying days.
Flying Academy Worldwide Solution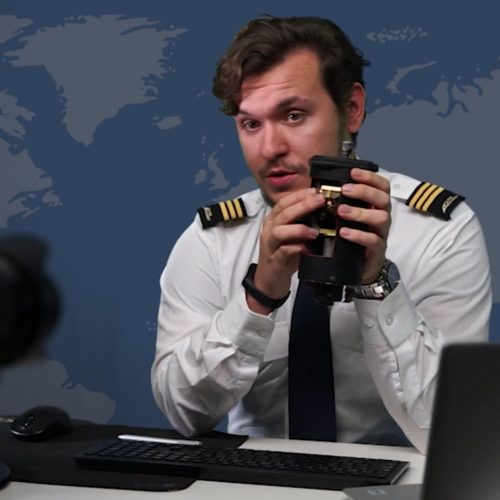 With Flying Academy's brand new online classrooms, you can start your theoretical training without leaving the comfort of your home, in a decent amount of time.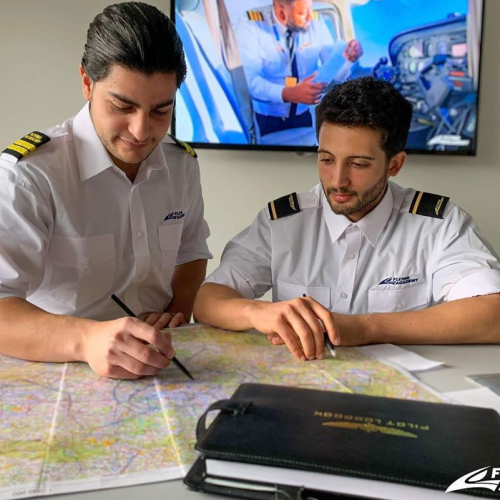 We are Flying Academy Los Angeles, an International Flight Training center with more than three decades of experience, that was founded by airline pilots for future airline pilots.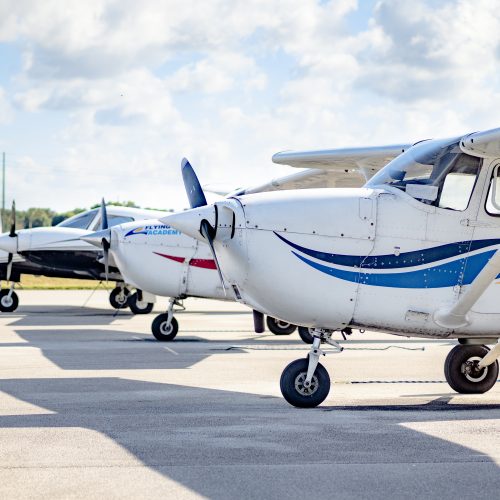 The regulation in the USA is very strict about aviation safety. Our fleet is maintained at the highest levels of safety.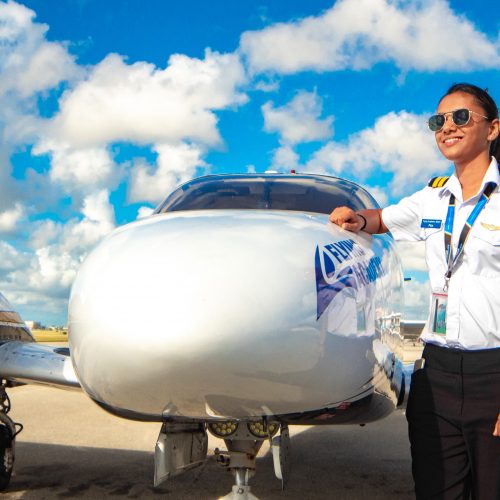 Flying Academy's mission is to make YOU the most professional, skilled, and dedicated pilot. We are completely equipped for the challenges of employment opportunities of airlines all over the world.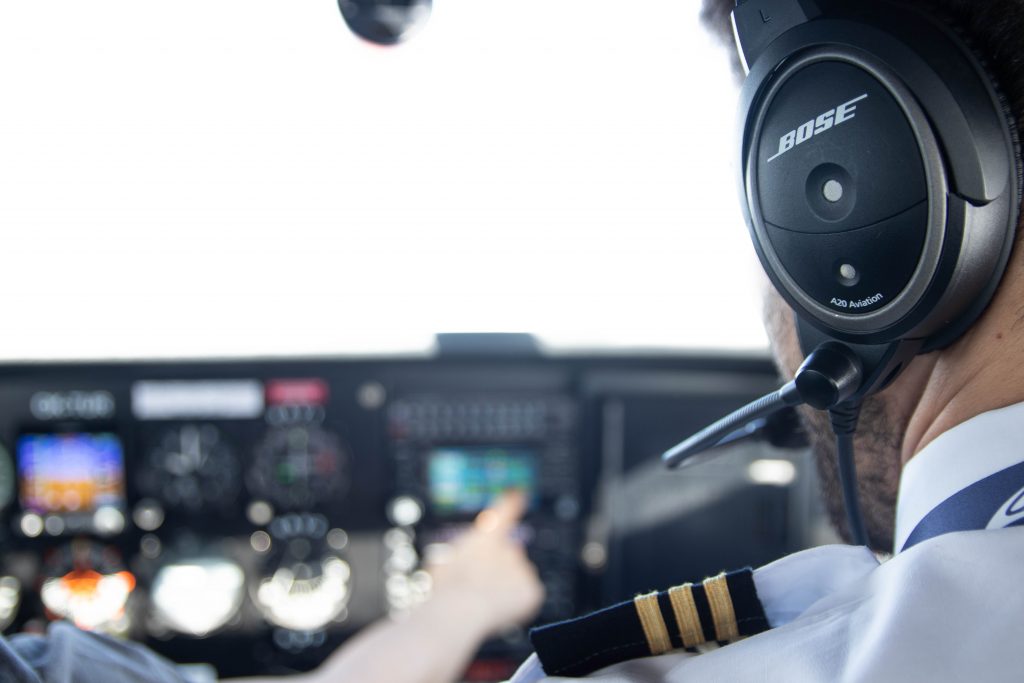 With Flying Academy accelerated program, you will have the chance to complete your aviation training within a matter of weeks.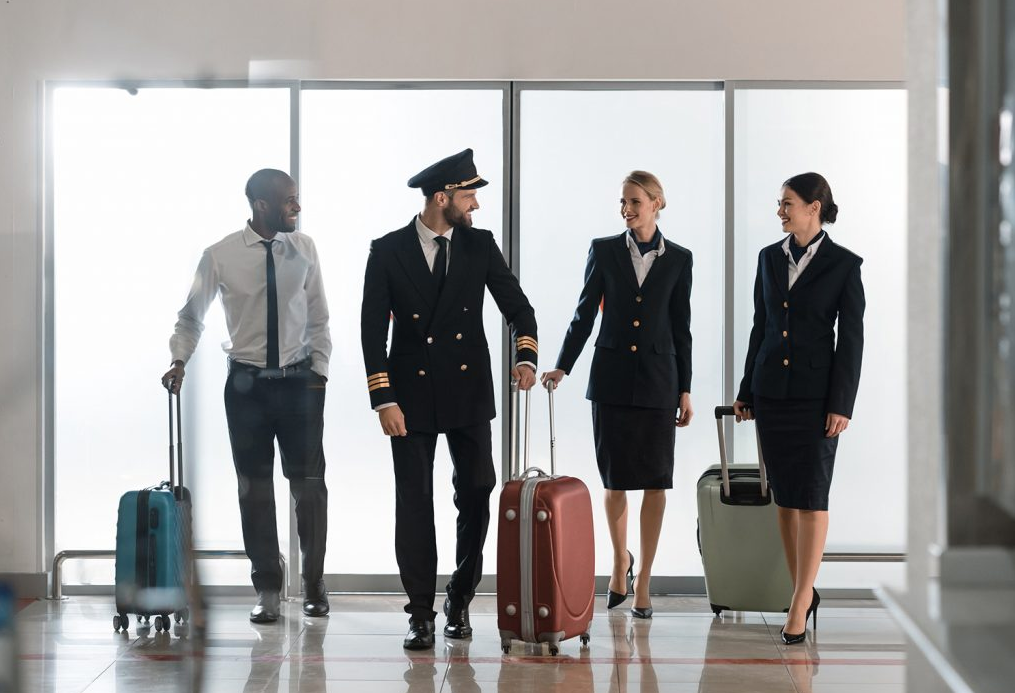 Zero to Commercial Pilot License program is designed for students with little to no flying experience and that want to pursue a career in aviation.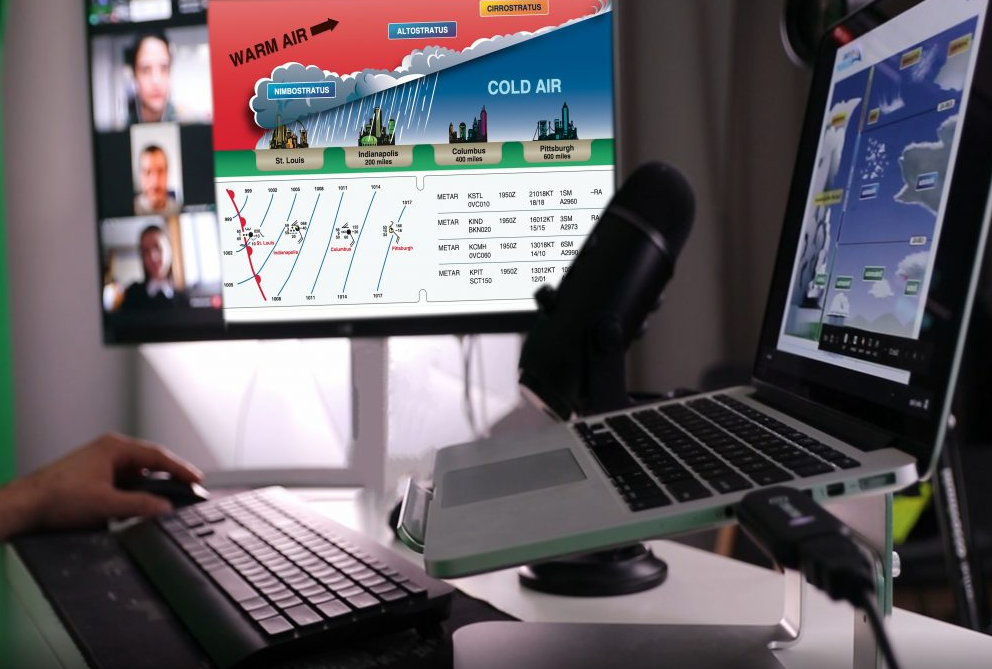 FAA Online Courses facilitate your pilot training journey by allowing you to complete all ground training for PPL.