FLYING ACADEMY: LOS ANGELES
Flying Academy - Training Programs
Flying Academy - Interview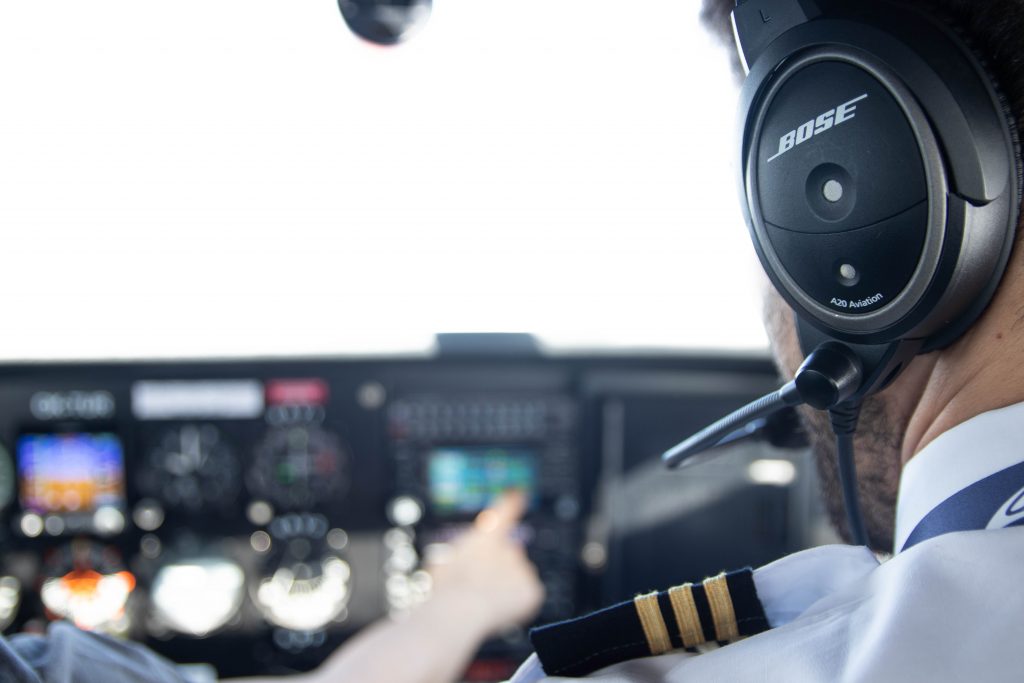 With Flying Academy accelerated program, you will have the chance to complete your aviation training within a matter of weeks.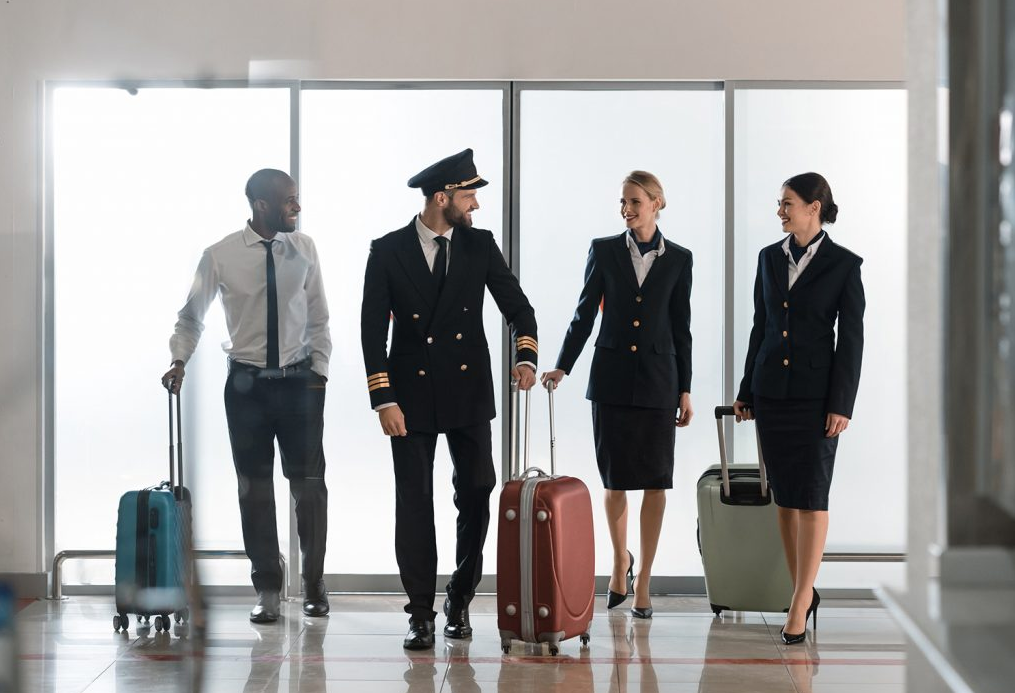 Zero to Commercial Pilot License program is designed for students with little to no flying experience and that want to pursue a career in aviation.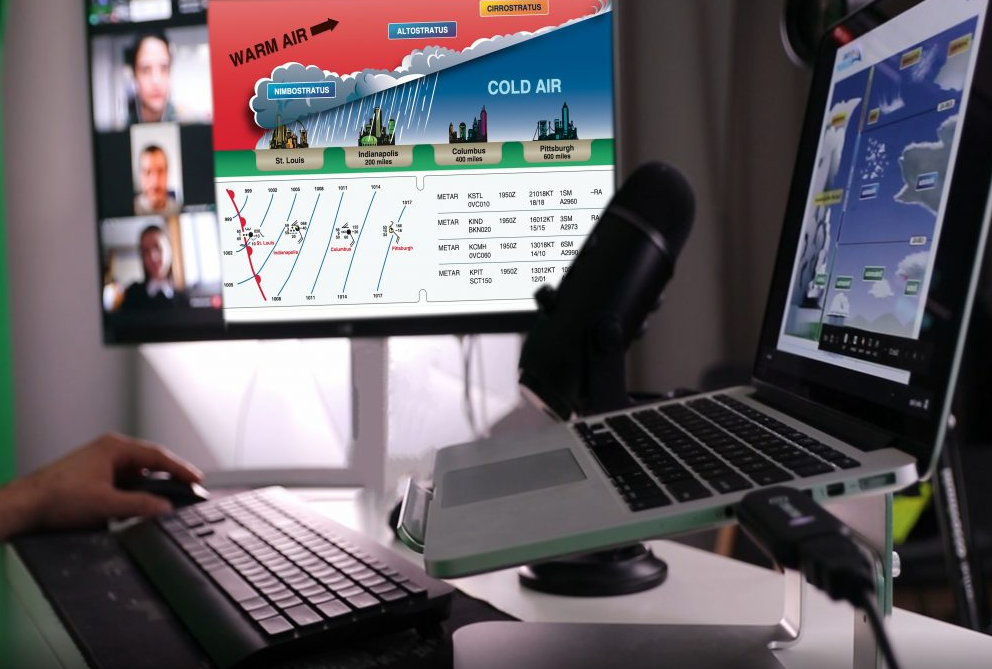 FAA Online Courses facilitate your pilot training journey by allowing you to complete all ground training for PPL.