Flying Academy: Los Angeles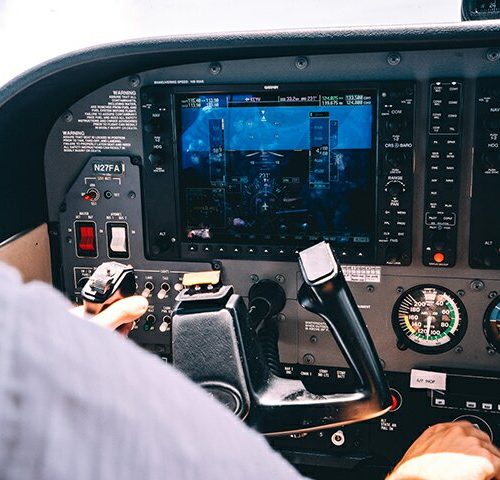 Exclusive Offer for Fourth of July! Take Flight towards your PPL from our Van Nuys or Corona base with a $500 discount. This Offer is Valid until the Fourth of July 2021.
*** Contact Us For More Details.
*Discount is valid until July 4, 2021.
Begin Your Aviation Career in Southern California
Now is the time to come visit Flying Academy. We are ready to welcome you to our two bases; Van Nuys and Corona. Ask our team, which flight training program is right for you!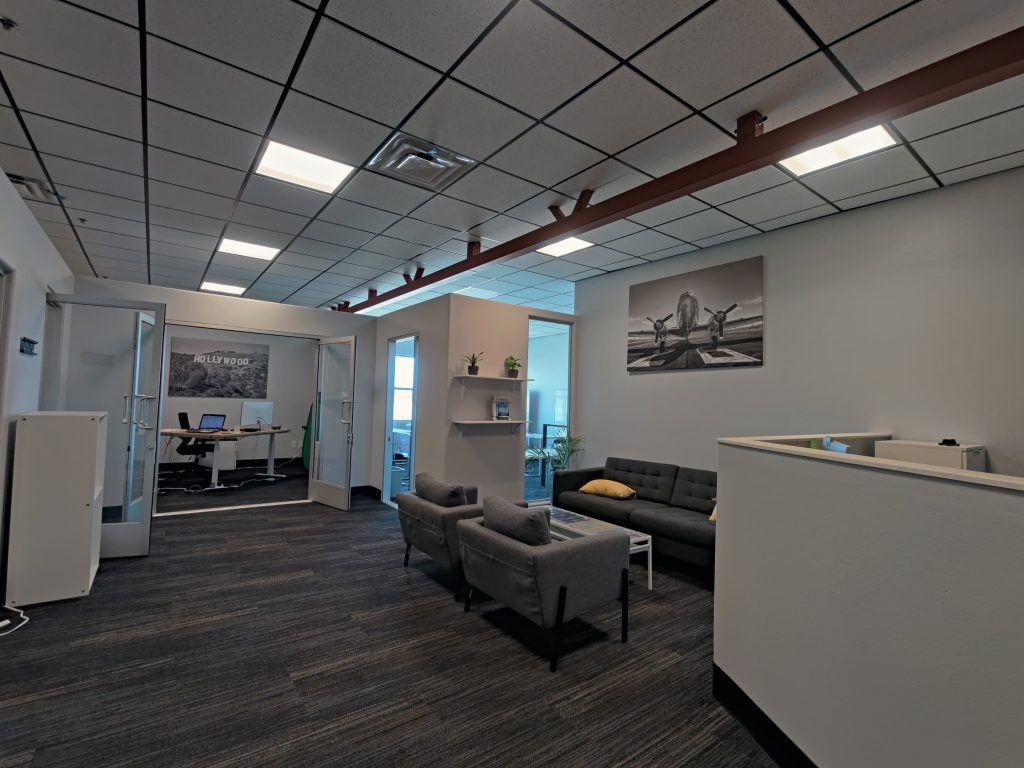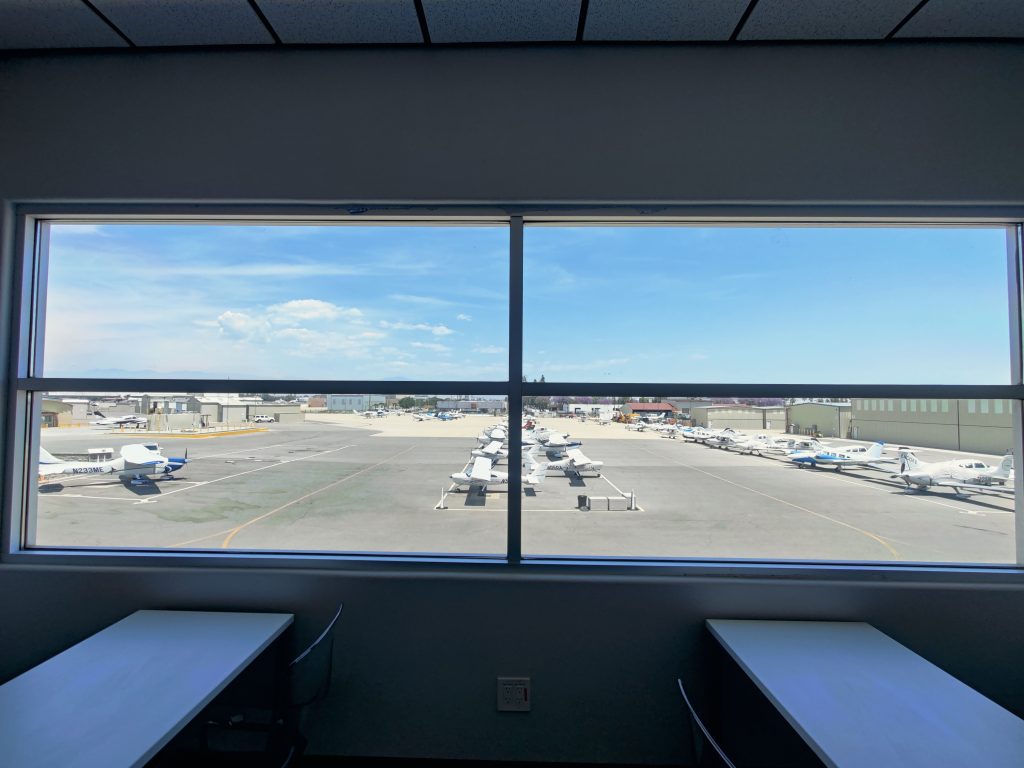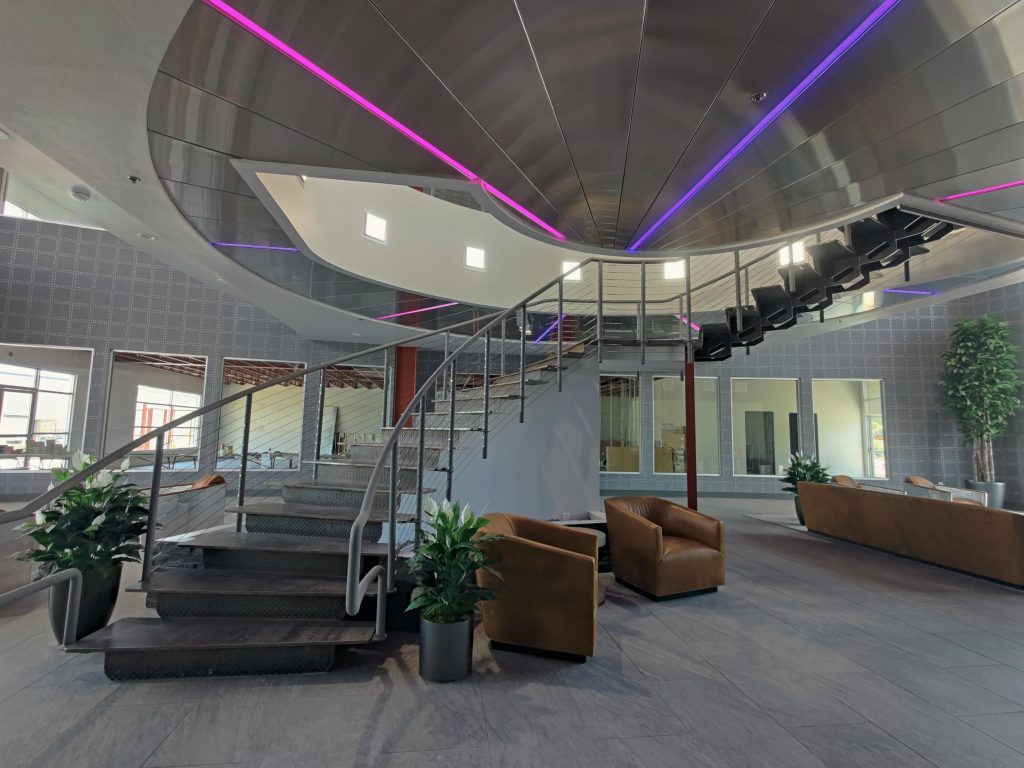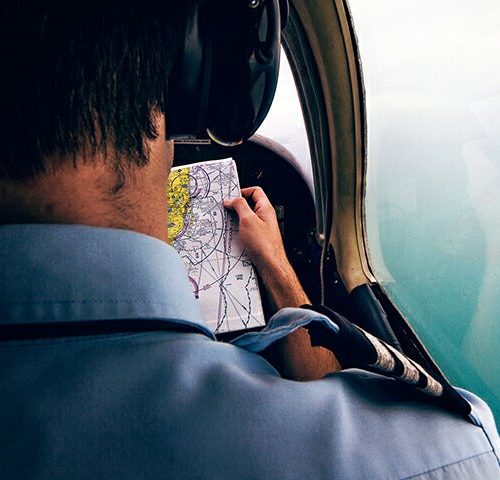 Build Your Flight Hours above L.A.
Summer is fast approaching and let's make the most of the sun, time to build some flight hours. To celebrate the opening of our newest facility in SoCal; Flying Academy's Corona and Van Nuys bases are offering some attractive offer in hour bundles. Whether you need 10, 25, or more hours reach out to us to hear our latest special offers!